Model NO.: CDT02

HS Code: 8302410000

Model NO.: CDT02

HS Code: 8302410000
 

Product Description
 
Type: Â wind transmission rod
 
Usage:Window
 
Material: metal .zink alloy.aluminum alloy,stainless steel 
 
Place of Origin: China (Mainland)
 
Model Number: Â CDT02
 
Payment terms: TT, L/C ,etc
 
Finish: powder coating, Â painting, Â anodizing , chroming, etc.
 
MOQ: 1000 pieces
 
Color: Black; White; Champagne; Silver as regular color All RAL colors or as per request

 

Testing:

Can pass 30000 times of opening and closing test.

Life time:

Can be above 5 years

Accessories:

With or without accessories. Accessories are available if required.

Feature:

1) Various types for various series profile of demestic and overseas markets.

2) Easy to install, good looking, remarkable design

3) High quality, durable, excellent surface, COMPETITIVE price.

4) Customized as per client's idea or aluminium section.

Packing:

 as per customer's requirements

Delivery time:

Usually within 30 days

Other Service:

OEM, Â All-in-one service
 

Product Description
 
Type: Â wind transmission rod
 
Usage:Window
 
Material: metal .zink alloy.aluminum alloy,stainless steel 
 
Place of Origin: China (Mainland)
 
Model Number: Â CDT02
 
Payment terms: TT, L/C ,etc
 
Finish: powder coating, Â painting, Â anodizing , chroming, etc.
 
MOQ: 1000 pieces
 
Color: Black; White; Champagne; Silver as regular color All RAL colors or as per request

 

Testing:

Can pass 30000 times of opening and closing test.

Life time:

Can be above 5 years

Accessories:

With or without accessories. Accessories are available if required.

Feature:

1) Various types for various series profile of demestic and overseas markets.

2) Easy to install, good looking, remarkable design

3) High quality, durable, excellent surface, COMPETITIVE price.

4) Customized as per client's idea or aluminium section.

Packing:

 as per customer's requirements

Delivery time:

Usually within 30 days

Other Service:

OEM, Â All-in-one service

This Nylon RFID Wristbands are super easy to put on your wrist, with a black plastic clasp or watch type, or a velcro.




This Fabric RFID Wristbands are super easy to put on your wrist, look great with YOUR logo on a sliding PVC tag, and close with a black plastic clasp that can lock to prevent the wristband from falling off. The bubble epoxy makes it looks more fantastic!

The black plastic clasp made for LONG-TIME USE only.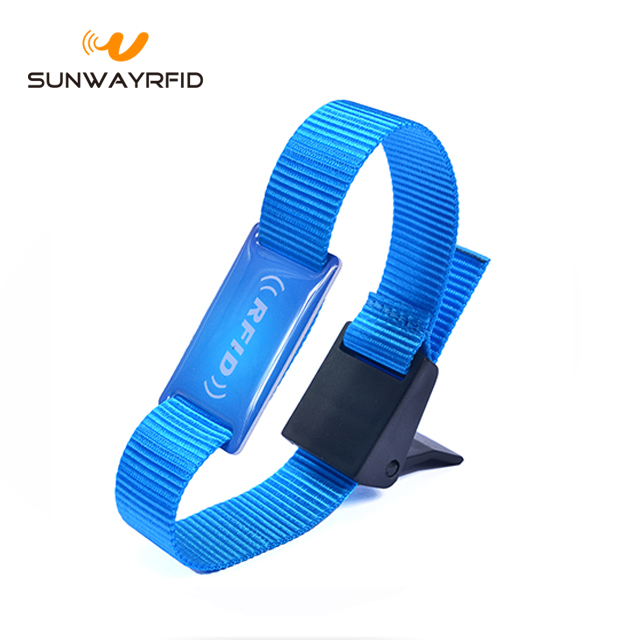 This RFID wristbands with adjustable velcro are sturdy and look great for every day use!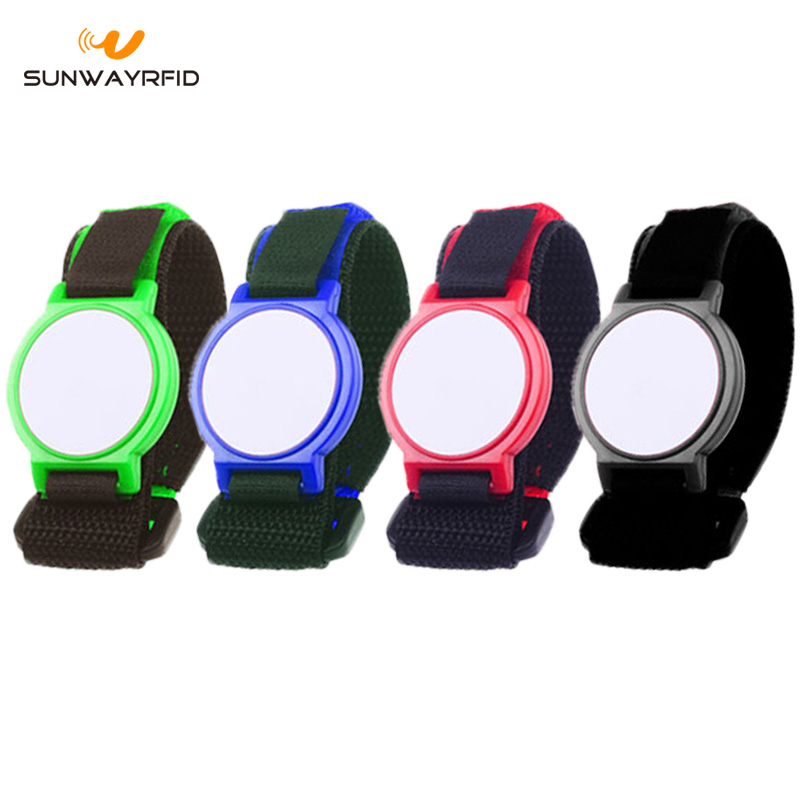 Can be embedded 125Khz chips like Tk4100, EM4200, T5577, EME44305 and Hitag etc.
Can be embedded 13.56MHZ chips like Ntag213, NTAG215, NTAG216, Mifare Classic, Desfire EV2/EV2, Plus X, Plus SE, ICODE, Ultralight, TI 2084, Topaz512, and F08 etc.
Can be embedded 860MHZ-960MHZ chips like Alien H3, Alien H4, U-Code Gen2 and Impinj M4/M5 etc.

Special project? Custom Nylon RFID Wristbands? If you need more than 500 wristbands, you'll receive an instant discount!





Nylon RFID Wristbands

RFID Nylon Wristbands,Nylon Wristbands,Nylon RFID Bracelet Wristband,Nylon Woven RFID Wristband

Sunway Smartech Co.,LTD , http://www.sunwayrfid.com